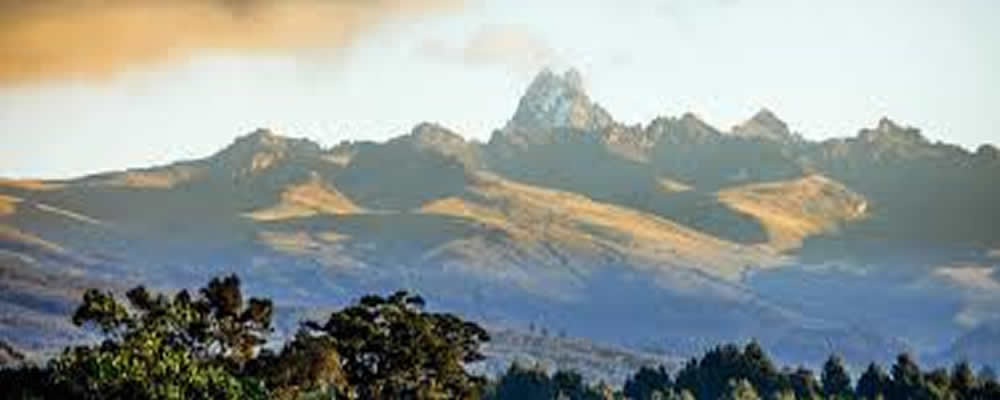 Mount Kenya Climb - 4 Days Naro-Moru Sirimon Route 2024, a 4 days tour from Nairobi to Mount Kenya National Park and Nairobi. Distance: 40 km | Difficulty: Demanding | Start/Finish:...
Available through out the year:
Jan
Feb
Mar
Apr
May
Jun
Jul
Aug
Sep
Oct
Nov
Dec
View Details
"A Walk on the Wild Side" Hells Gate Walking Safari 2024. Named for the intense geothermal activity within its boundaries, the Hell's Gate National Park...
Available through out the year:
Jan
Feb
Mar
Apr
May
Jun
Jul
Aug
Sep
Oct
Nov
Dec
View Details